Summary
Traffic Getting SEO Plugin™ will not work without the IonCube loader (which is free) so…
This process will show you how to enable (turn on) the IonCube loader on select cPanel web host providers.
This solution may not work at all web hosts, but it definitely works on thousands of them so most of you will be all set.
If you don't want to mess around with the Ioncube loader problem at all…
Use these webhosts:
Or you can use these hosts and enable ioncube yourself in less than 1 minute:
Step-by-Step Process for Enabling IonCube Loader:
Step 1. Login to your cPanel.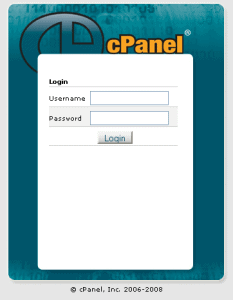 Step 2. Click on [PHP Config].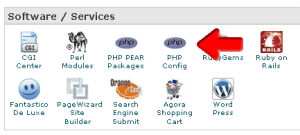 Step 3. Select [PHP5 (Single php.ini)] and then click [Save Changes].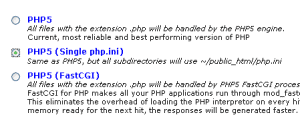 Step 4. Check the box [IonCube] and then click [INSTALL PHP.INI MASTER FILE].


Step 5. At the bottom of the page, click [Go Back].


Step 6. Click on [File Manager].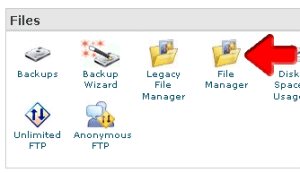 Step 7. Select [Web Root (public_html/www)] and click [Go].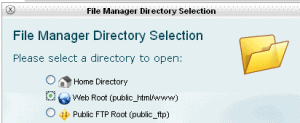 Step 8. Look for the file 'php.ini.default' and check the box to the left of it.


Step 9. Click [Rename] at the top of the page.


Step 10. Rename the 'php.ini.default' to 'php.ini' and click [Rename File].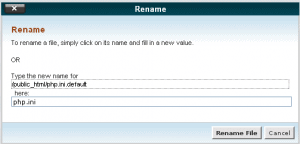 Step 11. You've successfully activated the ionCube loader for this web host.