Summary
This process will show you how install WordPress with Fantastico.
Using Fantastico is the fastest and easiest way to install wordpress.
The whole wordpress installation process takes less than 5 minutes with fantastico.
No database setup, no file uploads… push a button and Fantastico does all the work for you.
Here's a list of web hosting providers that we use and recommend, and most offer fantastico with their accounts:
Sorry, we are in the process of updating this video so it is temporarily unavailable. Please check back soon.
Step-by-Step Process
Step 1.Login to your cPanel enabled web host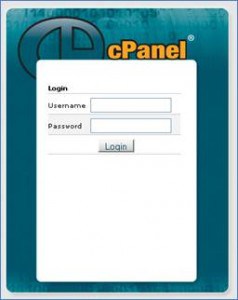 Step 2.Click on [Fantastico De Luxe].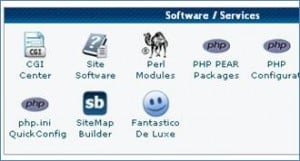 Step 3.Click on [Wordpress] on the left, then click on [New Installation].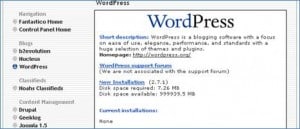 Step 4.Fill in the installation form, similar to the screenshot below:
4.1.Install on domain – Select the domain to install WordPress on
4.2. Install directory – If you want your blog in a different location than the root (i.e. – 'domain.com/blog'), provide a directory name. (Optional)
4.3. Administrator username – Type in a username to access your WordPress blog
4.4.Administrator password – Type in a password to access your WordPress blog
4.5.Admin nickname – Type in a admin nickname
4.6. Admin email address – This is the email address associated with the admin. For example, if you lose your blog's password, you can request a new password, which will be sent to this email address.
4.7.Site Name – Type in the name of your blog
4.8. Description – Type in a short description about your blog.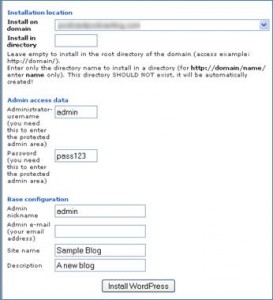 Step 5.Click [Install WordPress].
Step 6.Click on [Finish installation].

Step 7.Save your blog's Username and Password and click on the link that looks similar to this: http://www.yourdomain.com/wp-admin

Step 8.Type your Username and Password that you got from your previous step in the login screen and click [Log In].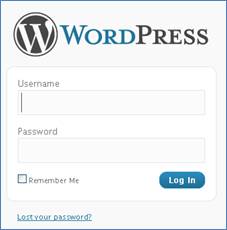 Step 9.After logging in you should be brought to your blog's Dashboard similar to the screen shot below: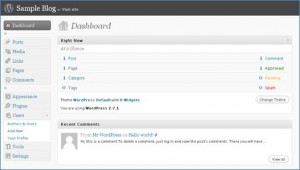 Step 10.Finally click on [Visit Site] in the top left of your WordPress Dashboard to see your newly installed blog!
Step 11.Your new blog should look similar to the one below: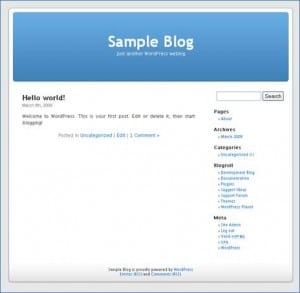 Step 12.At this point you have successfully completed the installation of your new WordPress blog using Fantastico!