You Get 77 Exclusive Step-by-Step Video Tutorials, PDF Cheat Sheets, and Action Plans, Plus My Free Traffic-Getting SEO Plugin... All 100% Free!
Email Marketing and List Building
Search Engine Optimization (especially Google)
Affiliate Marketing
Traffic-Getting S.E.O. Plugin
Social Media Marketing with Facebook, Twitter and Google Plus+
Youtube SEO and Video Marketing
Simply enter your email address below, click "continue", and we'll send the first of your 77 Absolutely Free tutorials right over.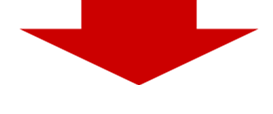 Privacy Statement | General Disclaimer | Earnings Disclaimer | Underground Training Lab | Terms of Use and Service | Copyright DMCA Violations Procedure | Notice of Security | Agreement | Join Affiliate Program